Drupal development and Drupal design theming for your business and web project.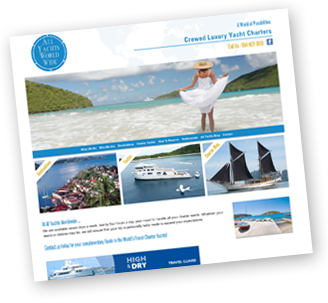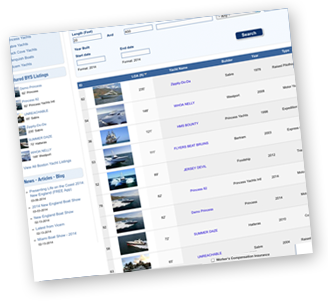 When you need a web project based on a time and user-tested framework that scales to enterprise-levels. Drupal is a choice suited for it's flexibility, functionality and content-access by role. A highly configurable frame-work.
Like the recipe of a cake, Drupal's principal development concept is in putting the right modules together, and in such a way, that it meets the needs of a project. Further customization is possible and an entirely custom platform, specifically suited to meet your projects goals may be achieved.
Drupal is used by Fortune-500 corporations, major universities, major media projects, governments - AND small medium sized companies and projects world-wide.
Small-Business Drupal - with forethought, pre-planning and realistic expectations, Drupal can be an excellent platform for company's web site or supplemental to a company's existing project.
Yachting & Real Estate - Multiple Listing / MLS Framework - Customizable Multiple Listing System

Gatman has developed MLS framework for in-house management of listings. This framework gives your company the independence and flexibility of managing your listings without relying on third party services which may be expensive, poorly managed, in-flexible, or subject to interruption.
Drupal Deployment, Design & Development
Highly configurable.
Membership / role-based access
Modular "content-logic"
Granular management of content "types"
Staging areas and sand-boxing.
Mobile and Responsive design options.
High-performance Drupal web servers for site performance.
Adherence to security standards and practices.
Search Engine Optimization / site hierarchy & taxonomy.

Gatman Multiple Listing (MLS) Based Web Site:

Configurable / Customizable Multiple Listing System
Easy for the person responsible for adding the listings.
Easy to input and manage the photos.
Cross marketing of listing through-out the site.
Increase visitor conversion to your listings.
Scalable - potentially several thousand listings.
Flexible and further customizable to your brand
When the project requires visitor engagement, Drupal can be the choice platform to meet your projects logic and goals. Call Gatman to discuss your project requirements.