A Selective Choice - Media Channel Choices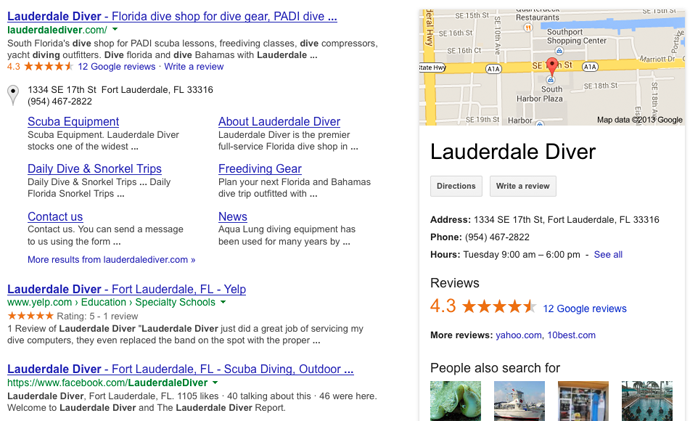 Points of Consideration
Do You Have The Time To Manage Yourself?

Do You Have The Experienced, Skilled Staff to Manage Your Identify and Message?

Do You Have The Materials / Media Assets To Supplement?

Are You Prepared For A Continual Flux of Procedure & Configurations?

Sometimes Nothing is Better Than Something.
Gatman will work with the customer to prioritize and evaluate the benefits of the various social channels. Each channel has it's strengths and other considerations.
Social Strategies Tie Into A Company's Overall Objectives.